The legal team of Destura & Associates Law Offices is composed of the following legal professionals:
Managing Lawyer – Atty. Reynaldo B. Destura graduated with academic degrees in Political Science ('87 at San Sebastian College-Recoletos, Manila), Bachelor in Laws ('91 San Beda College – '92 Arellano Law School) & Masters in Industrial Relations ('93 University of the Philippines – School of Labor & Industrial Relations). Atty. Destura was a law professor at Arellano Law School from 1995 to 2009. He is a seasoned human resource and labor relations practitioner since 1987. He is an in-house consultant of the Asian Institute of Human Resource Management (AIHRM) of the People Management Association of the Philippines (PMAP) and of the Ateneo Graduate School, Center for Continuing Education (Ateneo CCE). He is an accredited immigration practitioner with the Bureau of Immigration and Deportation (BID) and in the Intellectual Property Office of the Philippines and also a member  of the Philippine Institute of Arbitrators.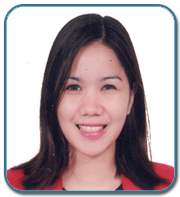 Supervising  Lawyer – Atty. Kim Angerie B. Aguilera –  is a graduate of De La Salle University – Manila  (2009) with a degree in  Bachelor  of  Arts major in Political Science. She completed her Bachelor of Laws in Lyceum of the Philippines University – Makati (2014).
Senior Associate Lawyer – Atty. J-Ann  Violeta J. Javillonar-Bustillos- earned both her degrees in Bachelor of Arts Major in Philosophy and Bachelor of Laws from the University of Santo Tomas.
Associate Lawyer – Atty. Carmelo R. Aguilar, Jr. A graduate of Far Eastern University (2010-2014) with a degree of Bachelor of Arts in Political Science, Magna Cum Laude. He completed his Juris Doctor degree at San Beda University from 2014 – 2019 and also a 2019 bar exam passer.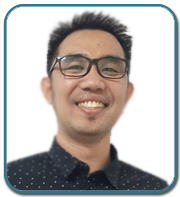 Associate Lawyer – Atty. Ryan Jay B. Erfelo – is a 2008 law graduate from Adamson University and has a degree in Political Science from the same university last 2002.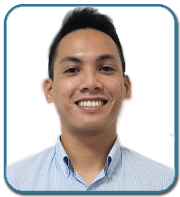 Associate Lawyer – Atty. Chris Lloyd Buniel – a graduate of AB – Political Science Major in Law and Policy Studies from the University of San Carlos – Cebu in 2016. He completed his Juris Doctor degree from the same university in 2020 and is a 2020/2021 Bar Exam passer.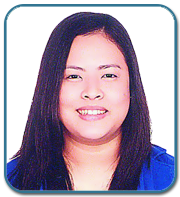 Associate Lawyer – Atty. Monica Anna D. Delos Reyes – A graduate of De La Salle University with a Degree of Bachelor of Science in Commerce, Major in Legal Management and she came to San Beda College Alabang – School of Law to finish her Bachelor of Laws.