Description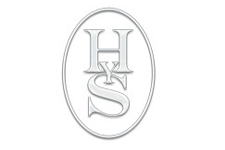 Located in Subic Bay, Philippines, HYS Yachts – globally recognized as the premier full-service shipyard and repair facility throughout Asia – is uniquely qualified to offer the international ship and yachting community a full and comprehensive range of services from minor repair and refit requirements to the full design, engineering and construction of complete yacht conversion projects.
Featured in over a dozen international yachting publications, our Subic Bay facilities offer complete steel and aluminium fabrication services, electrical engineering, hydraulic servicing and installation, and first quality fit out services including hull / superstructure fairing and painting, expert teak decking installations and more.
We also offer our a comprehensive list of mission-critical yacht and commercial vessel agent services including the import, export and purchasing of specialized ship and yachting equipment from anywhere in the world, crew immigration and quarantine procedures, vessel port clearance processing and more.