Description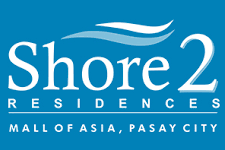 No passports, no visas, no luggage – paradise is right here at Shore 2 Residences.This three-tower, eighteen-storey high development is conveniently located within the SM Mall of Asia Complex.
Embrace luxury in stylish lounges that exude an idyllic ambiance. The relaxed vibe of resort living can be felt in the grand lobbies
and entry decks. Inspired by island resort hideaways, its interiors and furnishings incorporate colors and features of natural island
elements with a tropical chic sophistication.
Details
Tags Real Properties, Condominium Corporation and Leisure Operations
View Website